Thank you for visiting with us!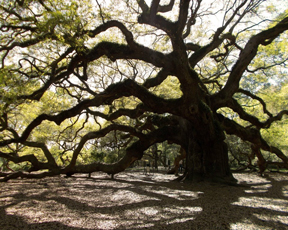 Log In | Register for a User Account
Thank you for taking the time to learn more about our Bastress family and heritage. We are slowly adding more information to this site as it is being given to us. If you have any old pictures, interesting stories that you think people would be interested in hearing about, or if you can add or clarify anymore Bastress family genealogy please feel free to let me know. I'm always looking to help make this site more complete. Where do you fit into this tree? Are you present and accounted for?
Contact Us

If you have any questions or comments about the information on this site, please contact us. We look forward to hearing from you.